You have everything
to gain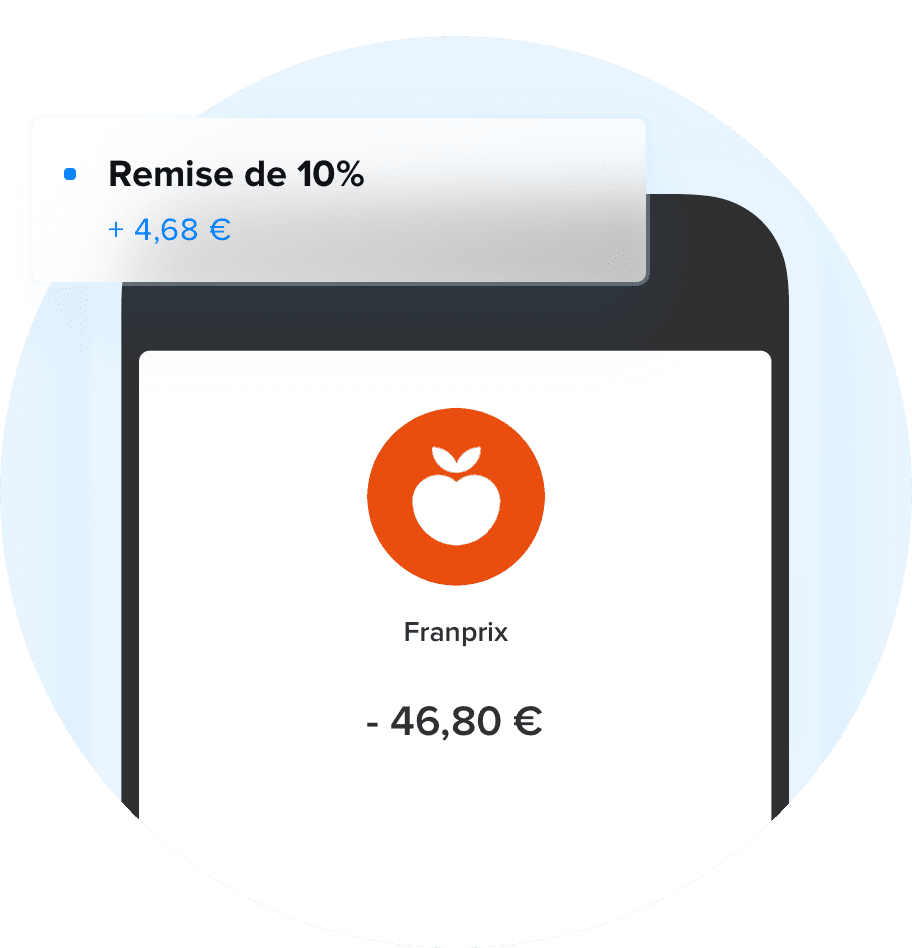 Discounts with each purchase,
in a selection of retailers
Pay for all your purchases at selected retailers and benefit from a cashback percentage of up to 30% on first orders and 6% on regular orders.

IThis works on all transactions made with your credit card and if you pay with your Lydia card (physical or virtual), the discount will be boosted!
Link my bank
Good bargains
without moving a finger
Automatic discounts
"Coupon cutting" sessions aren't your cup of tea? Don't like extended promo codes, let alone emptying your wallet searching for your loyalty card for every purchase? We neither!

Lydia discounts are a completely free, non-binding service available to all Lydia users. Activate the option instantly and pay for your purchases as usual: you collect all of these discounts directly into your Lydia account.
Activate discounts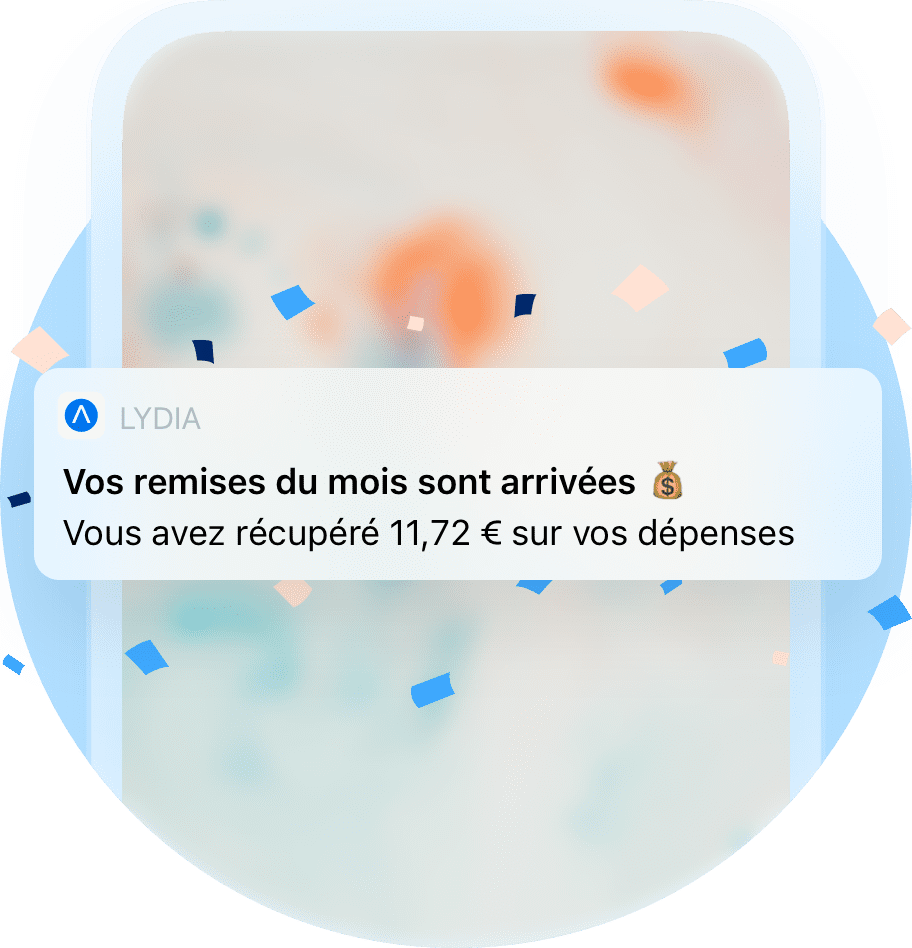 Golden partnerships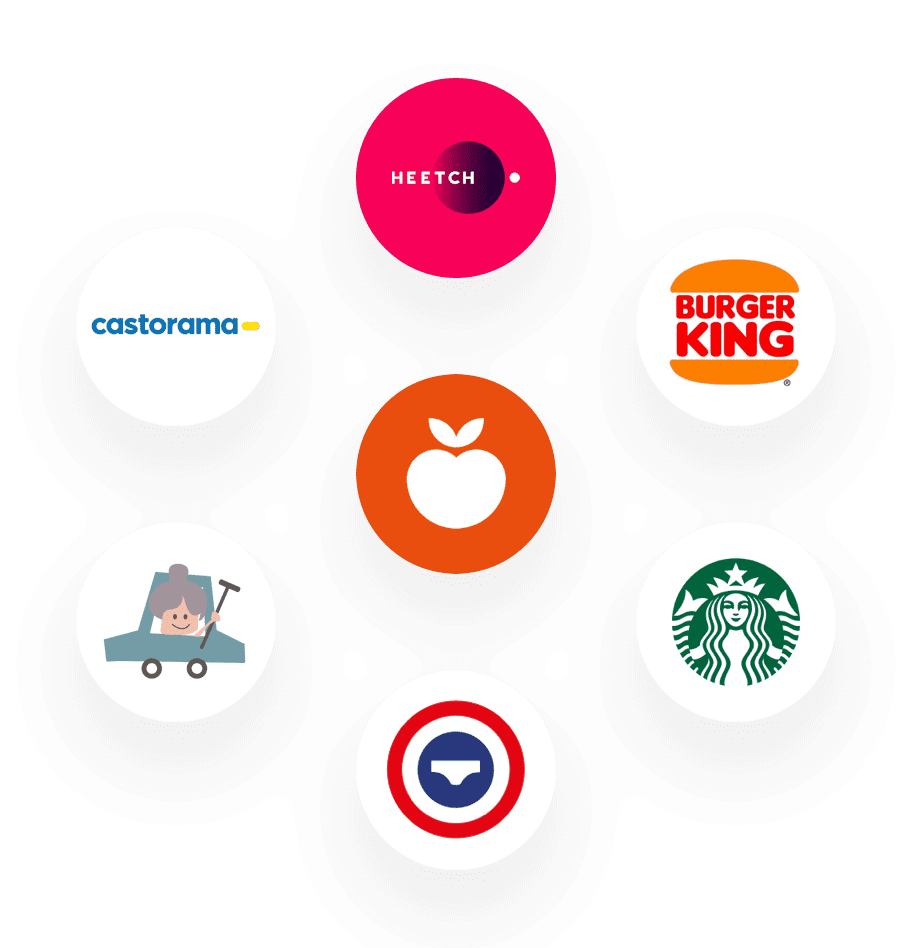 And more surprises every month
Burger King, Starbucks, le Slip Français… We selected our partners according to your shopping habits.

Every month, new partners are added to the list, you can check them directly from your Lydia app!
Every day surprises
with other
Lydia services
Lydia roulette
1 in 1000 chance of being reimbursed up to twice with each purchase. We just hope you won't win after having paid for your baguette.
The interest-bearing savings account
Your money is protected and makes you earn 0.6% per year. A real safe for your savings, accessible in 2 minutes, directly from the Lydia app.
0.5% interest for associations
Lydia gives out-of-pocket interest, calculated on all your Lydia accounts, to the association of your choice. Because it feels good to think about others.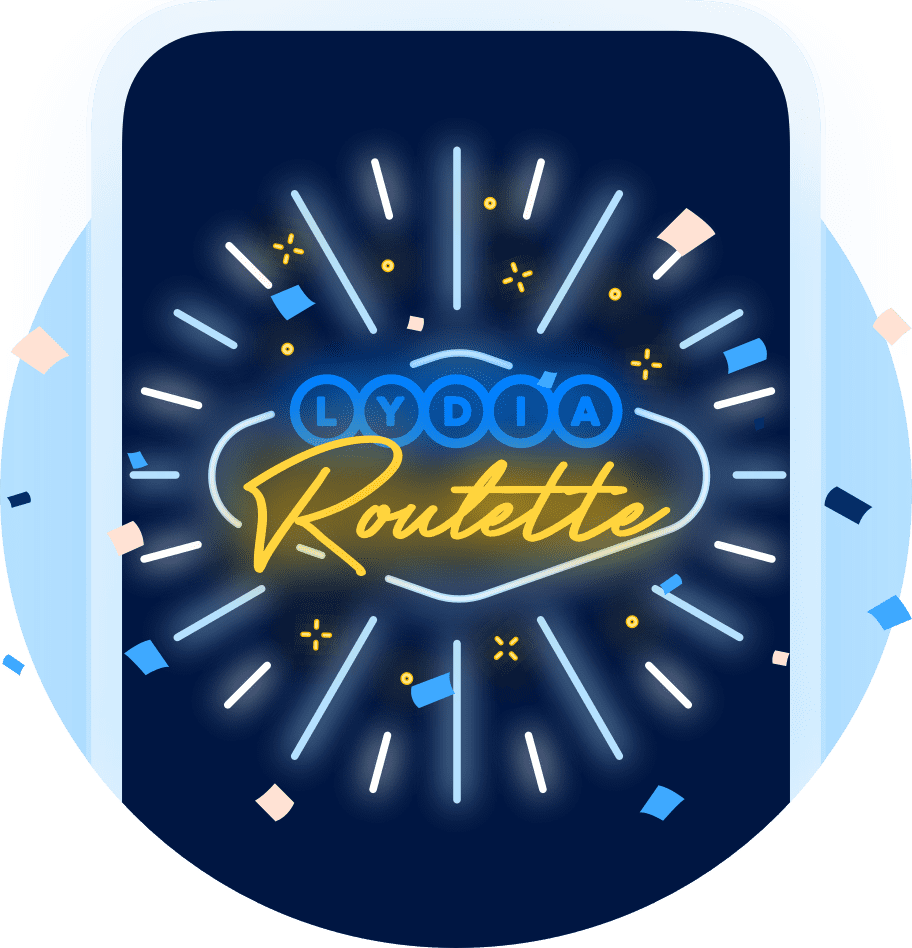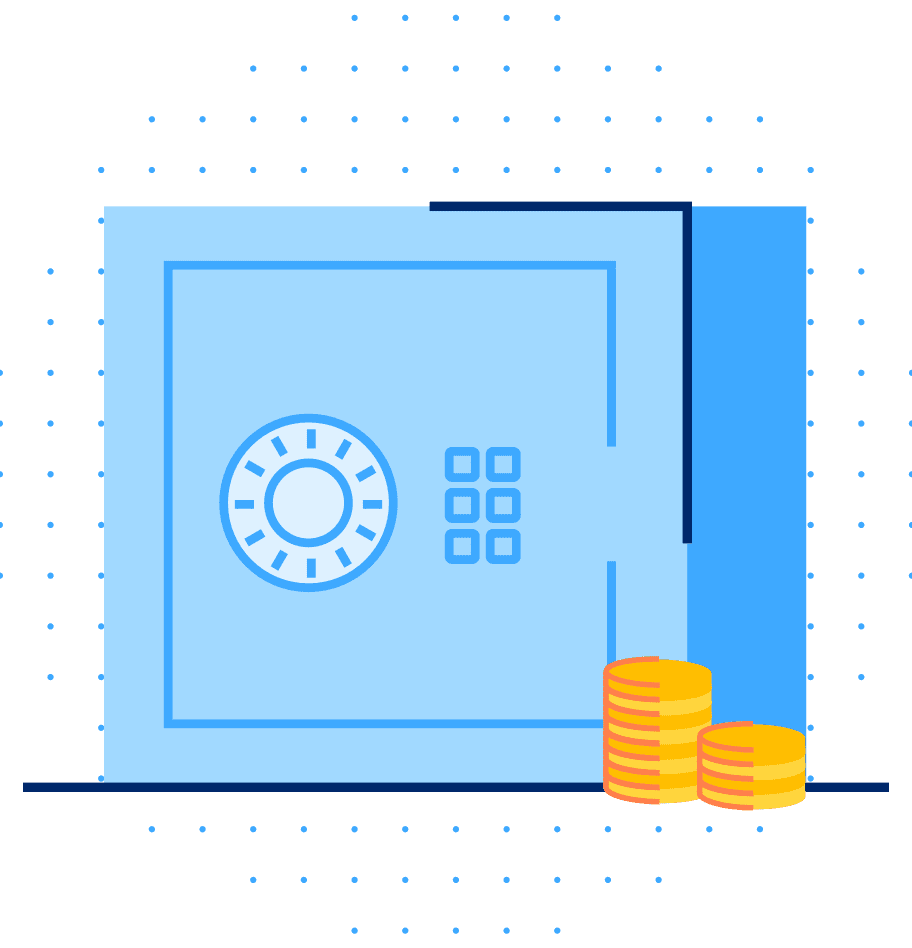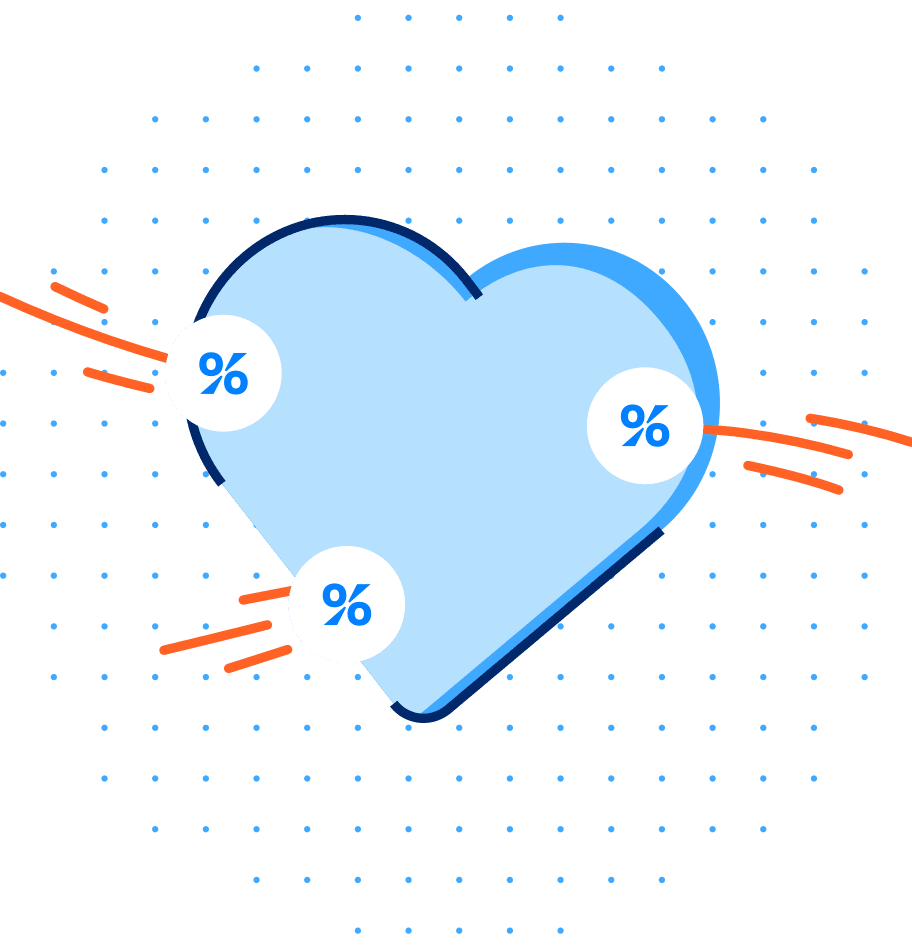 Lydia subscriptions
Lydia Blue
Visa Debit and Internet cards, Lydia current, joint and savings accounts, commission-free money pots, etc. Lydia Blue gives you access to all the app's features, without constraints.
More informations
Lydia Black
An account and a black Visa card that stand out with exclusive advantages and higher limits, designed for anyone who wants an all-round service.
More informations