Our mission
Since its launch in 2013, Lydia has become the French mobile payments leader. Lydia's services are currently available for individuals and businesses in five European countries: France, the UK, Ireland, Spain, and Portugal. The fintech startup has over one million users, with 2,000 new accounts being created every day. Supported by CNP Assurance, XAnge, NewAlpha Fintech, ODDO BHF and Groupe Duval, Lydia has been named as one of KPMG's "Global Fintech 100" and as one of Forbes's ten leading French fintech startups in 2017. Lydia is a founding member of the France Fintech association.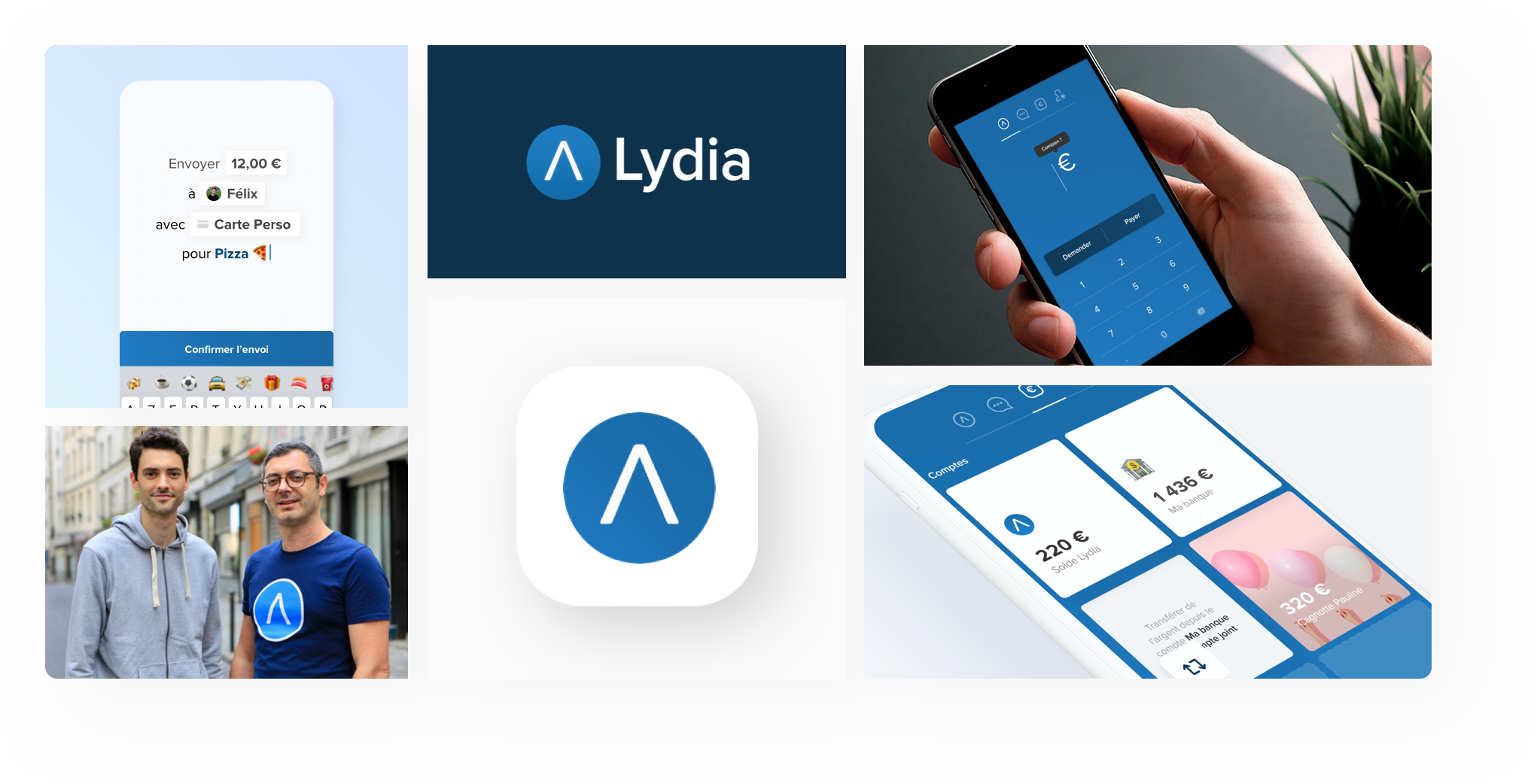 Press releases:
€13 million fundraising to accelerate the European cashless revolution
Lydia brings Apple Pay to customers in France
Later this year, Lydia will bring Apple Pay to its customers in France
Lydia unveils Lydia for Slack: the first payment bot for Slack
Lydia and Tupperware: partners in mobile payments (in French)
Transfer money amongst friends with Lydia: say goodbye to bank transfers (in French)
Lydia reaches 200,000 users (in French)
Lydia launches "Cagnotte", the first kitty that you can use at major retailers. (in French)
Lydia is selected as one of Wired's 100 European Hottest Startups (in French)
Lydia raises a record 3.6 million euros (in French)
Don't just take our word for it, try our the Lydia app on your iPhone or Android.
Press contacts:
press@lydia-app.com
Lydia in the media:
Wired - L'Obs - France info - Le Figaro - France 24 - BFM Business - La Tribune