With Lydia app
Plus besoin de saisir tous ses numéros de carte
pour quelques pizzas sur Internet
No need to break a £50 note
pour une baguette tradition
With Apple Pay (FR only)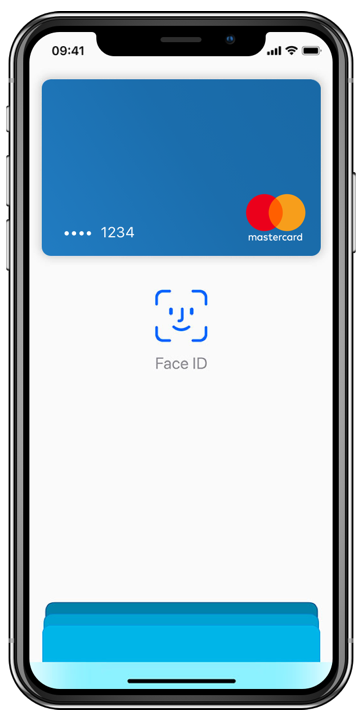 Contactless, in store
Apple Pay works with the NFC technology that is integrated into Apple devices. This enables contactless payments at any shop that has a contactless payment terminal. To pay, you just need to place your iPhone next to the reader, and put your finger on Touch ID or use Face ID with the iPhone X. With Apple Watch, you need to tap twice on the side button and place your watch next to the reader.
In-app and online payments
Apple Pay works in all apps and on all websites that display the Apple Pay icon or the "Buy with Apple Pay" button. To pay, you just need to choose Apple Pay as your payment method on an iPhone, iPad, or MacBook Pro, and validate the transaction using Face ID or Touch ID.
With Mastercard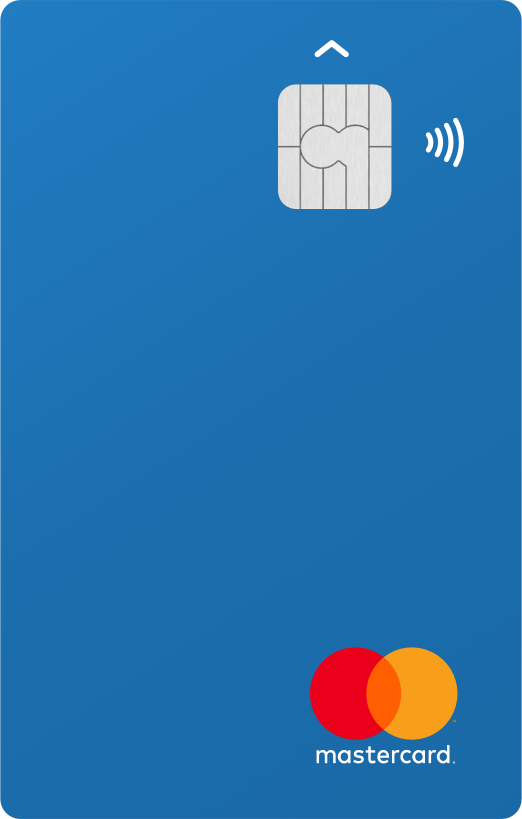 The Lydia plastic card
You can now spend or withdraw the money you've just been sent on your Lydia balance or on one of your Cagnotte. Because it's a Mastercard, it's accepted in more than 40 million shops and cash dispensers across 210 countries, no matter the currency, even contactless.