Now you can pay using your Lydia balance with Apple Pay, in every store that accepts contactless payments and on every website and in every app that accepts Apple Pay. That's a lot of places. Pretty handy, right ?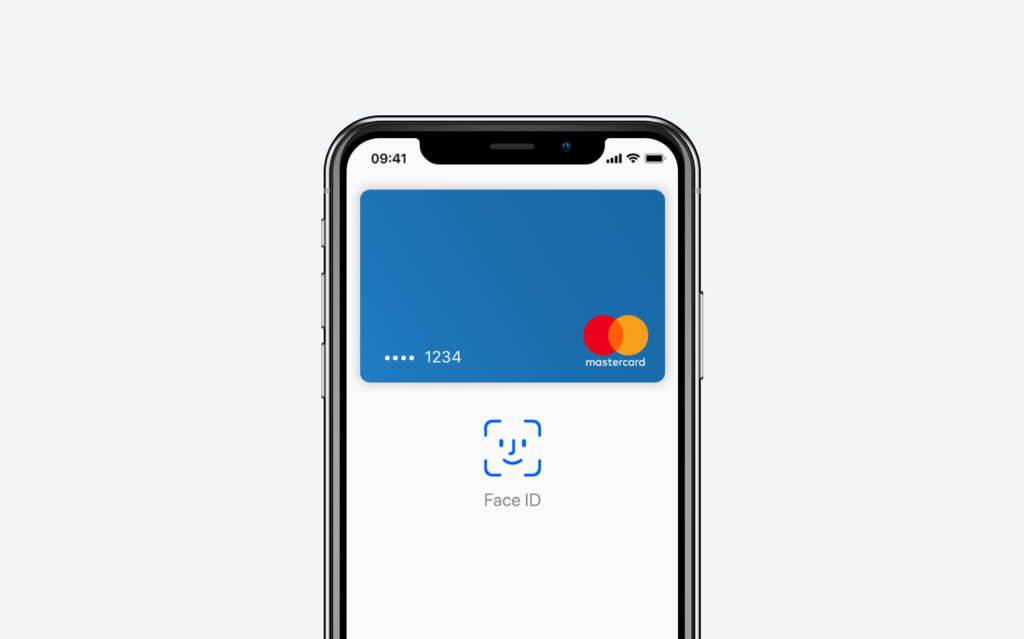 Contactless payments in-store
Apple Pay works with the NFC technology that is integrated into Apple devices. This enables contactless payments at any shop that has a contactless payment terminal. To pay, you just need to place your iPhone next to the reader, and put your finger on Touch ID (watch the video) or use Face ID with the iPhone X (watch the video). With Apple Watch, you need to tap twice on the side button and place your watch next to the reader.
In-app and online payments
Apple Pay works in all apps and on all websites that display the Apple Pay icon or the "Buy with Apple Pay" button. To pay, you just need to choose Apple Pay as your payment method on an iPhone, iPad, or Mac, and validate the transaction using Face ID or Touch ID.
Secure payments
For each purchase, Apple Pay uses a individual number for the specific device as well as a unique transaction code. The card number is never stored on the device or on Apple servers, nor is it shared with the merchant at the time of purchase.
Set Lydia up in Apple Pay
To add a Lydia card to Apple Pay, open the Wallet app, and click on the + sign. From here, just follow the instructions. Watch in video.
Don't yet have a Lydia account?! Download the app to be able to use Apple Pay from tomorrow.