The super-app,
for your money
Manage all your money easily, with a single app, without having to leave your bank.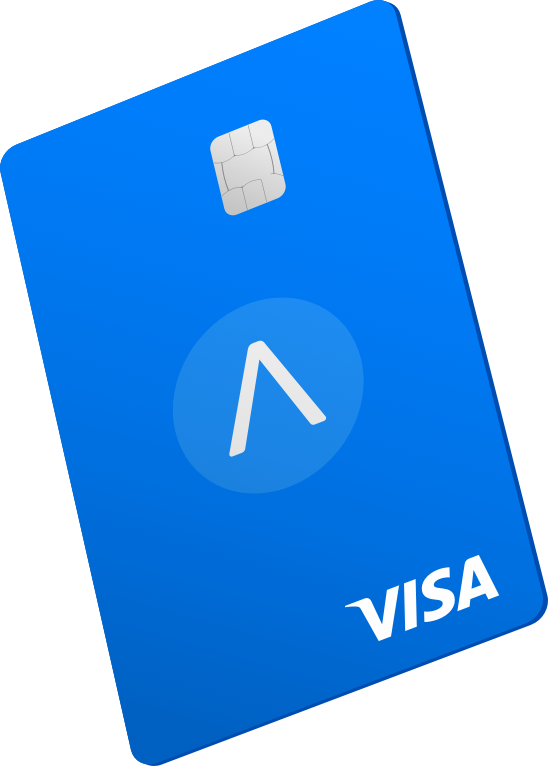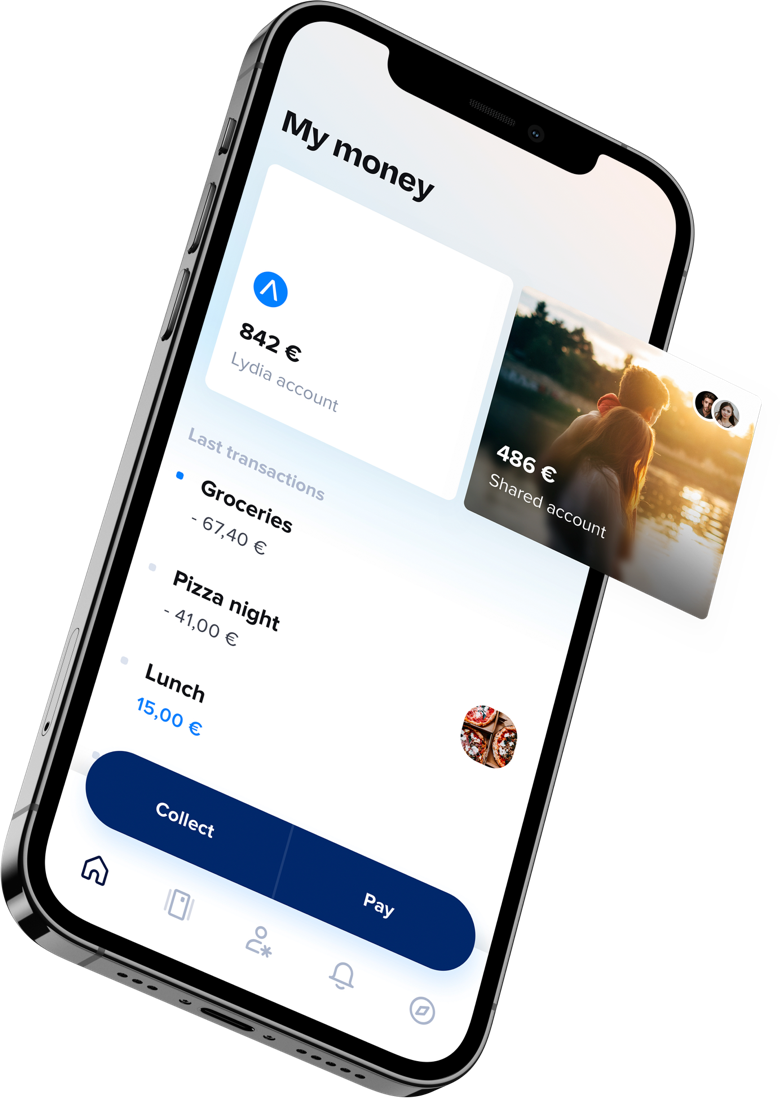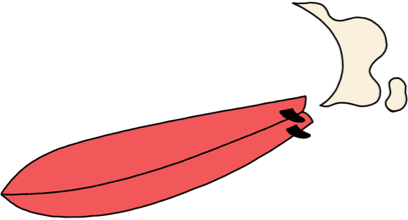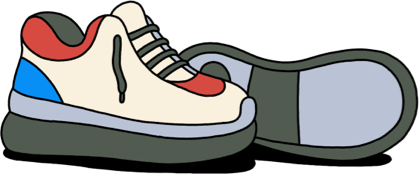 The benchmark for payments between friends
Lydia has made payments and reimbursements so easy that it has become a new verb for millions of French people, who say "I'll Lydia you" ® pour dire "I'll send you money".
Pay a contact or send money using a phone number or QR code

Request a refund directly or share a bill

Collect money for an event with money pots optimised for mobile
Transactions are instant and guaranteed and if you have the app the recipient does not need Lydia for it to work.
The perfect
checking account
With Lydia, you benefit from a current account with a French IBAN and a Visa card to manage all your daily expenses. Free transactions abroad, savings with interest at 0.6%, secure Internet payments, express loans: everything is at your fingertips, directly from your Lydia application.
An interface made for you, for all your accounts
Lydia is an alternative to traditional banking apps for anyone who wants an innovative design, and a unique mobile app to track all your money at a glance and move it with a gesture.
Clearer, its interface is also completely customizable. Cards, accounts and receipts can be differentiated and illustrated with photos to be more beautiful and better organized.
The information displayed is that of your bank with which Lydia is synchronized. But you can also create as many new accounts as you want, to save money with our paid savings solution, for example, or to better share as a couple or with your groups of friends.
A selection of innovative
financial services
Lydia lists the best banking, insurance, and startup services that will save you time and money, or are just one one of a kind, so you don't have to search and compare.
I want to use Lydia
Simplify some payments between friends

Send some bank transfers instantly

Use as secondary account (weekend, trips)

Keep an eye on all your accounts and transfer money when I'm in the red

Create cheap online money pots

Secure some of my internet payments
Simplify all my payments between relatives

Send all bank transfers instantly

My new checking account

Follow and control all my accounts from a single screen

Create money pots for free

Pay securely on the internet with virtual internet cards
Black Visa Debit card

Travel insurance, winter sports, and medical assistance abroad

Online purchase protection

Phone line support

Concierge service by text

Lydia roulette earnings multiplied by 2
Compare offers in detail
Compare offers in detail
Go Lydia Blue
Go Lydia Black